Soil and Groundwater Remediation at Wood-Preserving Sites, TX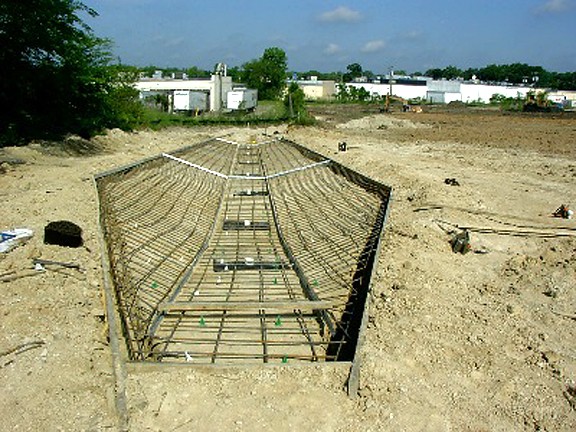 Weston has assisted power utility client with soil and groundwater remediation at two wood-preserving sites in East Texas, continuing routine groundwater monitoring following remediation activities.
For over 15 years, Weston has assisted an electric cooperative in East Texas with soil and groundwater remediation at two wood-preserving facilities, one closed and one in operation. Weston assisted the Texas Commission of Environmental Quality (TCEQ) in transferring the closed site from the historic risk reduction program to the Voluntary Cleanup Program under an approved Response Action Work Plan (RAWP) submitted by Weston.
The RAWP included soil consolidation and design and construction of the protective cap that encapsulate affected soil, implementation of a nonaqueous phase liquid recovery system, and natural attenuation monitoring for the dissolved phase constituents in groundwater. Following the completion of the scope of work in the RAWP, a Response Action Completion Report was submitted that contained engineered construction details for the completed asphalt cap in the western half of the undeveloped portion of the site, as well as the installed NAPL recovery system.
At the active facility, our team assisted with creation of the Sampling and Analysis Plan, which specifies the technical requirements for the groundwater monitoring program required by both the Industrial and Hazardous Waste Permit and the Compliance Plan, as well as the TCEQ Quality Assurance Project Plan for Environmental Monitoring and Measurement Activities relating to RCRA and Underground Injection Control regulations. Weston continues to provide oversight of ongoing dense non-aqueous phase liquid recovery and groundwater monitoring programs at the two wood utility poll treatment sites.