Bainbridge Development Corporation, MD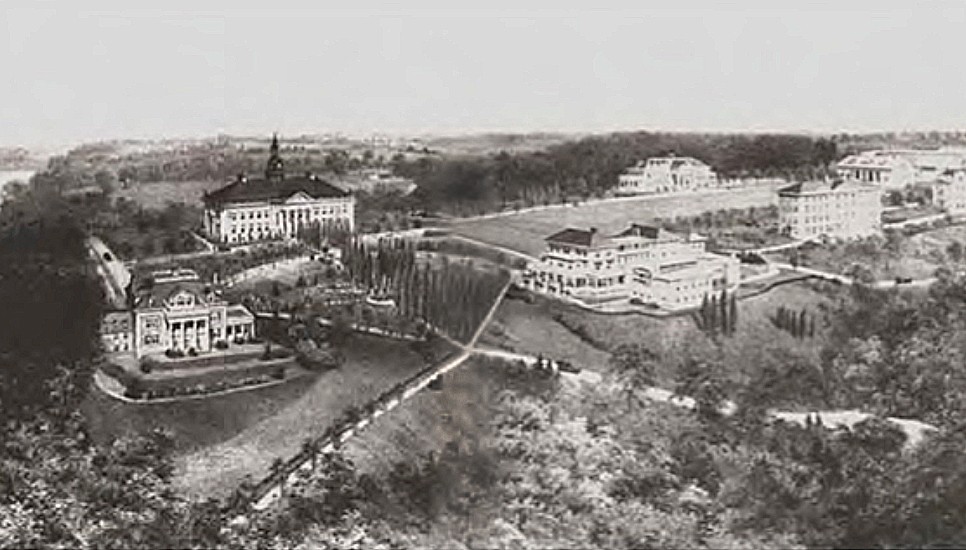 Weston has been part of transforming a former Naval Training Center (NTC) into a vital local community.
Weston has supported the Bainbridge Development Corporation (BDC) with environmental remediation and redevelopment consulting services since 2010. The BDC is a public instrumentality of the State of Maryland and the owner of the former U.S. NTC located in Port Deposit, Maryland. The Bainbridge NTC was closed in 1976, after approximately 34 years of federal activity. The property was used for a variety of training missions, including use as a preparatory school for the United States Naval Academy.
The 1200-acre property was transferred to the State of Maryland in 2000 without any development restrictions and was planned to be redeveloped for commercial, residential, recreational, and civic use. However, the Bainbridge project has experienced significant setbacks and delays as a result of contamination issues that were identified. Upon transfer, the BDC evaluated infrastructure solutions, redevelopment opportunities, developer options, market assessments, and in 2004, executed a development agreement with a master developer. The town approved the development plan in 2005 that provided a Leadership in Energy and Environmental Design- certified community combining residential and commercial uses with recreation, public, and civic uses. In 2008, after the first phase of development was ready to begin construction on a 90-acre parcel with over 200 single family homes, the master developer entered the state's Voluntary Cleanup Program. The Maryland Department of Environment (MDE) required limited sampling in the area of development. The initial sampling came back with carcinogenic contaminants. MDE halted development efforts until the soil conditions were better understood for site-wide development.
Weston began working with the BDC at this time with the primary mission of supporting them to address environmental issues effectively with the U.S. Navy and MDE and obtain funds to complete characterization and remediation to enable redevelopment to progress. Weston supported BDC with technical and regulatory expertise to address the multiple site assessment and investigations performed by the U.S. Navy from 2011 to 2014 and helped develop remediation strategies and cost estimates. In 2016, Weston assisted BDC in obtaining a grant from the Office of External Affairs to develop an updated reuse plan for the entire property and also perform sufficient characterization to help develop a revised and optimized redevelopment plan and perform sufficient characterization to support the development of at least 200 acres of residential development. This funding was significant for BDC in helping move the redevelopment effort forward aggressively as sufficient data will be developed along with fully defensible cost estimates to reach a funding agreement with the U.S. Navy. In 2017, Weston completed an extensive two-phase remedial investigation to determine the extent of contamination that will allow development to progress.