Environmental Investigations, Various Sites, Fort Wainwright, AK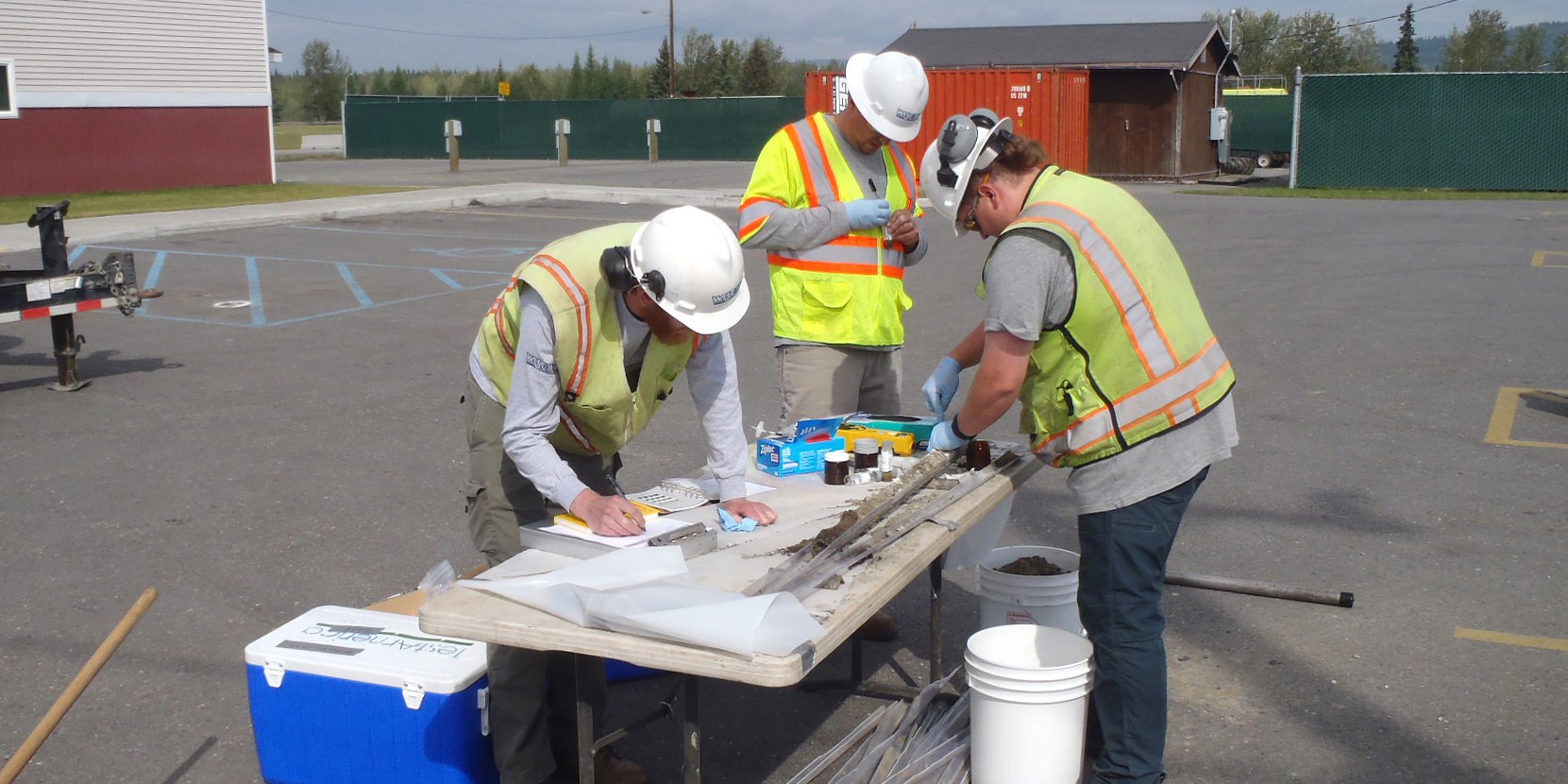 Weston partners with Marsh Creek LLC (Marsh Creek) to conduct environmental investigations and demonstrates our comprehensive services and capabilities.
Weston and Marsh Creek are currently conducting environmental investigations at various sites located in Fort Wainwright, AK, to determine whether residual contamination exists that may present a threat to human health or the environment. We are on-site to determine whether any further investigation is warranted or if no further action is needed.
This project spans multiple sites on Fort Wainwright and includes preliminary site evaluations at four sites; Remedial Investigations, Risk Assessments (RA), and Feasibility Studies at seven sites; a Data Gap Analysis at one site; a lead contaminated soil removal action (RA) at one site; a Record of Decision Explanation of Significant Differences for one site; and proposed plans and decision documents for four Military Munition Response Plan sites.
Our work here has demonstrated our capability to provide comprehensive investigation services for multiple sites requiring a variety of approaches. We completed planning and investigation for the cleanup of hazardous, toxic, and radioactive waste debris and environmental contaminants. Marsh Creek and Weston worked closely with USACE and Fort Wainwright to design, approve, and implement field activities in accordance with EPA Region 10 and Alaska Department of Environmental Conservation regulations.