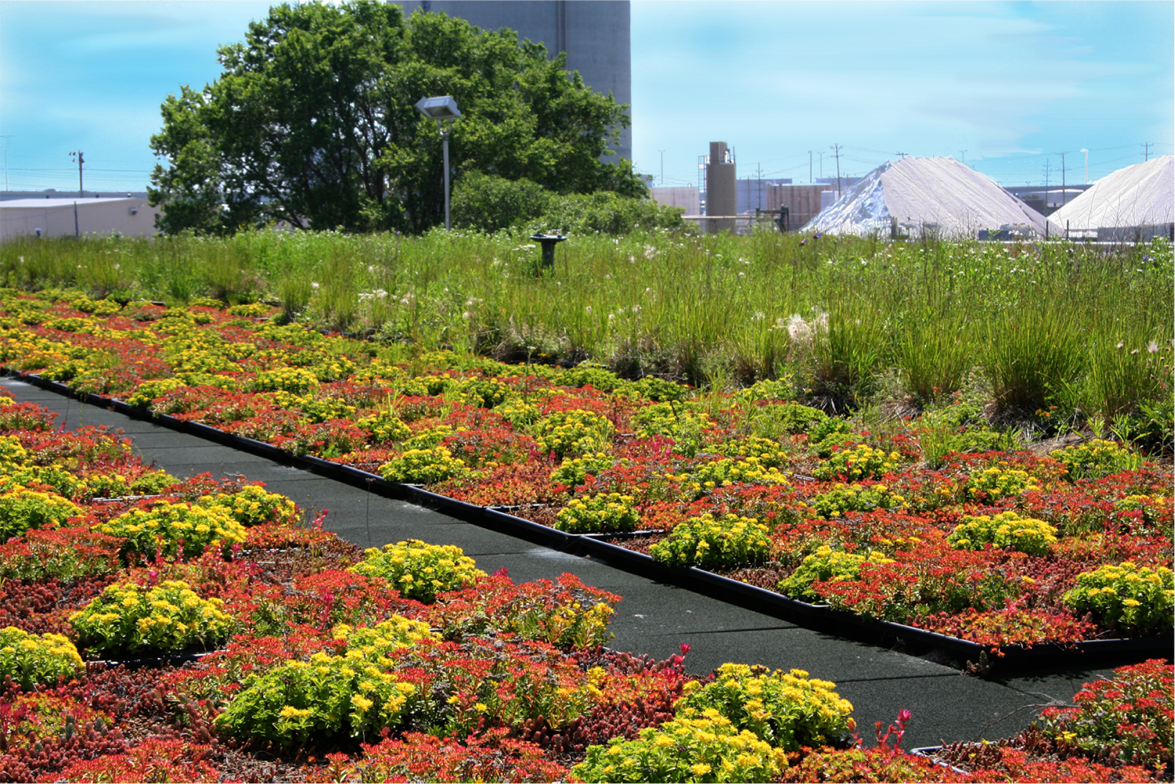 Pioneer in development of green roofing systems providing sustainable vegetative GreenGrid solutions for public and commercial clients.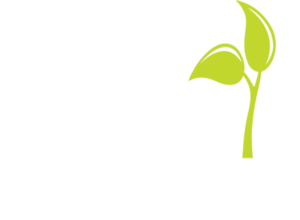 Contact
Jared Markham
jared.markham@westonsolutions.com
(888) 404-4743
Weston is the exclusive licensee, manufacturer, and provider of the innovative GreenGrid green roof system. GreenGrid was the first modular green roof system launched in the United States in 2002. With over 5 million square feet of successful green roof projects installed in almost every state nationwide, Weston has been a market leader and innovator in this segment since serving as design consultant for Chicago's iconic City Hall green roof project.

Weston provides pre-grown, assembled GreenGrid green roof systems and complimentary accessories for building owners, contractors, and landscape firms. GreenGrid has been the system of choice on projects across leading industries, such as entertainment/hospitality, healthcare, government, pharmaceutical, mixed use, retail, educational, and institutional facilities. GreenGrid® is widely known as a top quality green roof system and is a feature of major downtown properties, regional shopping centers, and hundreds of college campuses.READ MORE
Instant green with pregrown modules – 'camera ready' on installation

Consultative technical services – to evaluate the best solution

Design engineering support – concept design through submittals

Ongoing maintenance services – keeping green roofs performing long-term

Ease of future maintenance – easily move and replace modules as needed
Green roof consulting

Design

Installation
Accessory product sales

Leadership in Energy and Environmental Design (LEED) consulting