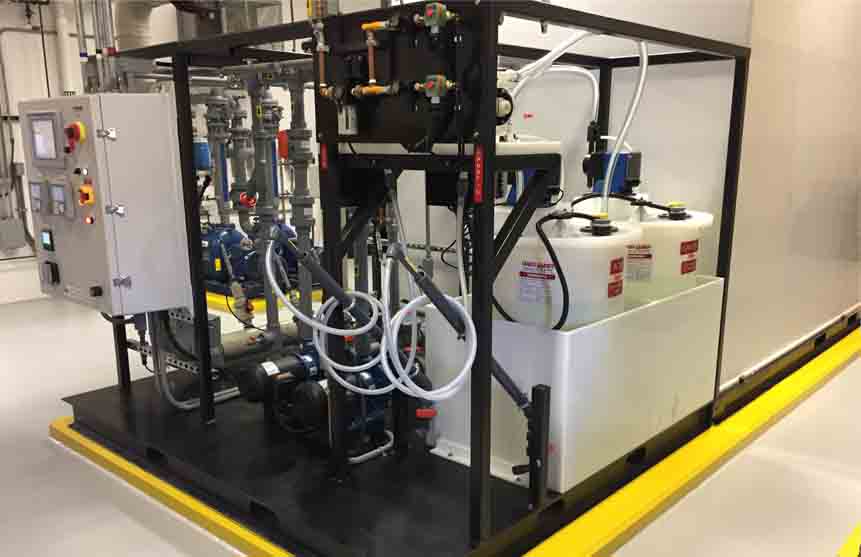 Weston develops and implements innovative, cost-effective infrastructure support solutions ensuring our clients that the facility improvements and operations support provided are efficient, reliable, operationally flexible, and compliant with applicable codes and regulations.
Weston works to understand client objectives, regulatory drivers, facility processes, operations, and supporting infrastructure to ensure that any new solutions for facility improvements or expansion are both compatible with current assets and aligned with future goals. Weston has delivered infrastructure improvement and expansion projects for clients with facility improvement needs in water and wastewater treatment and management, air pollution control, storm water management, materials storage and handling, waste management, energy management, automation/systems integration, and other related improvements. READ MORE

We integrate regulatory drivers and client corporate policies with our engineering assessments and evaluations to ensure that our facility infrastructure improvement solutions are cost-effective, operationally flexible, robust, and scalable for future expansions and modifications.
FULL-SERVICE CAPABILITIES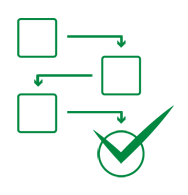 We serve clients in any part of their service need and will perform both facility assessment to define current conditions and needs and comparative evaluation of improvements options and turnkey delivery of the selected approach. The project teams we assemble comprise process and design engineers, safety specialists, regulatory and community relations specialists, construction managers, operations specialists, and system integration engineers. READ MORE
WE PROVIDE SUPPORT FOR THE FOLLOWING
Water and wastewater collection and treatment systems, cooling towers, chillers and refrigeration systems, outfall structures, boilers, water reuse/recycling, waste heat recovery, spray irrigation, and other similar utility systems

Air pollution control systems, including scrubbers, thermal oxidizers, dust collectors, and other similar process units

Storm water management, including long-term site development planning, erosion and sedimentation controls, storm water collection, monitoring, and discharge/reuse
Materials handling and storage for solids, liquids, and gases, including loading and off-loading systems, bulk liquid storage tank farms, solids and liquid storage pads, transfer stations and other similar infrastructure appurtenances

Waste management systems for solids and liquids, including collection, staging, storage, recycle/reuse and disposal
READ MORE
Facility assessments and engineering evaluations

Process engineering and design

Construction management

Process safety management

Process control and optimization

Compliance management and permitting

Capital planning and budgeting support

Operating plans for facility systems
Commissioning, start-up and training

System optimization and troubleshooting

System operations, testing, monitoring and maintenance

Risk management planning support

Design/build delivery of solutions

Decontamination, decommissioning and deconstruction

Systems integration and GIS/data management support

Integration of green infrastructure/low impact development technologies
READ MORE
WESTON PROVIDES THE FOLLOWING BENEFITS TO CLIENTS
Long-term proven capabilities for efficient and effective solutions in operating environments.

Systems integration, automation, and optimized operations for enhanced efficiencies.

Customized solutions that mitigate risks through integration of cost, operational, and regulatory considerations.
Turnkey capabilities to deliver solutions cost-effectively and on schedule.

Specialists that drive regulatory negotiations and community engagement