ECONOMIC DEVELOPMENT AUTHORITIES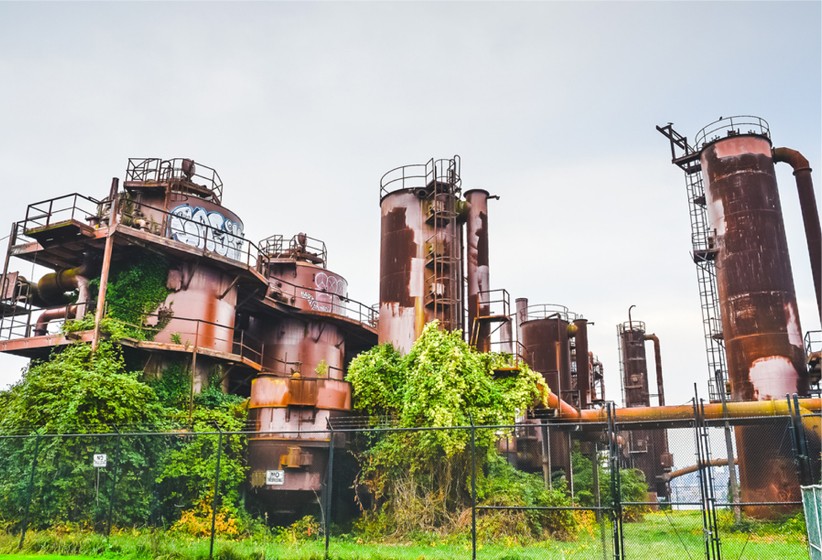 By remaining client-focused, Weston continues to deliver effective and efficient infrastructure and environmental solutions to government clients that make a difference for communities nationwide.
Weston works with communities to transform blighted, brownfield properties into economic engines to drive sustainable redevelopment. Weston applies extensive environmental expertise and comprehensive regulatory experience to deliver successful remediation/cleanup of a variety of liability properties, enabling our clients to transform these properties into assets for their communities.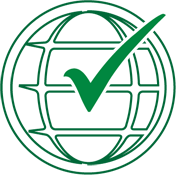 Impacted properties range from brownfields to closed/abandoned industrial facilities, and federally closed Base Realignment and Closure (BRAC) properties. Each has a unique set of cleanup agreements, dictating financial liability, cleanup standards, regulatory compliance, and redevelopment objectives. Weston understands how to bring practical and complete solutions to each of these environmental needs for our clients.

A few of our many successes are industrial cleanup for the City of Dayton, OH; BRAC remediation of sites, such as Mare Island Navy Base and Riverbank Ammunition Depot in CA; and cleanup to facilitate redevelopment of a Formerly Used Defense facility at Bainbridge, DE. In all of these examples, our ability to integrate and gain alignment between owner, community, state and federal regulators, responsible parties, adjacent property owners, and other unique stakeholders, are what distinguishes us from our competitors. It is what enables us to deliver positive, economically sustainable solutions to our clients' most challenging development opportunities. READ MORE