U.S. ENVIRONMENTAL PROTECTION AGENCY (EPA)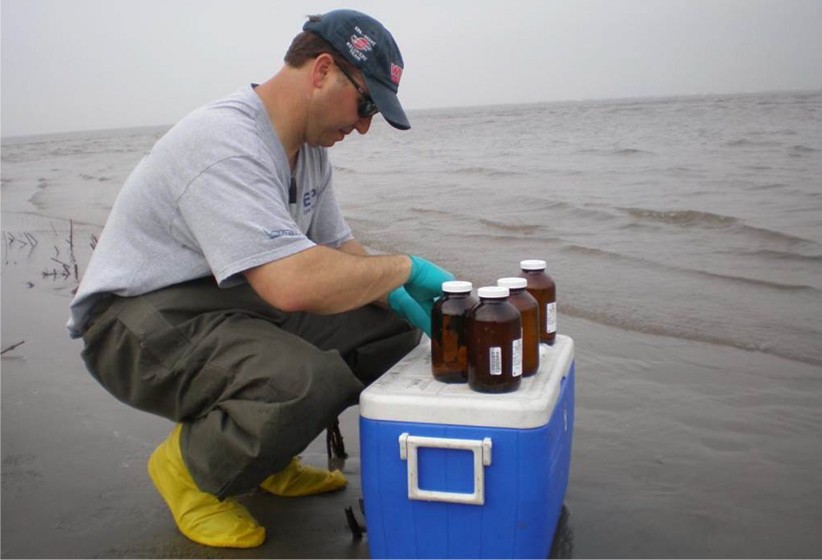 Weston has proven its signature capability to EPA at the ready to respond when time-critical and emergency situations arise.
Since 1982, Weston has executed 40 prime contracts for the EPA Superfund Program with a collective capacity of over $2 billion. Currently, we are the prime contractor for EPA's Superfund Technical Assessment and Response Team (START) program in 5 of the 10 EPA regions—Regions 1, 2, 6, 9, and 10. The services that we typically perform under these contracts include emergency response activities; time-critical and non-time critical removal support; preparedness and prevention; assessment and inspection activities; training; data management; and other technical support activities.

Weston brings EPA the nationwide proven ability to support the unexpected. In 2001, we led a team of responders performing sampling efforts for the World Trade Center catastrophe, as well as performing decontamination evaluations for the Capitol Hill anthrax attack. In 2003, we quickly mobilized to lead the search for debris from the Columbia Space Shuttle disaster. In 2010, we led the multimedia sampling and analysis efforts associated with the Deepwater Horizon off-shore oil rig explosion in the Gulf of Mexico and responded to the largest inland oil spill in U.S. history in Marshall, Michigan. In 2017, we supported EPA Region 6, 2, and 9 by responding concurrently to multiple hurricanes: Harvey, Irma, and Maria as well as fires in California. Additionally, we have led a wide variety of environmental activities for some of the largest floods ever experienced in the U.S, such as Tropical Storm Alison, Hurricane Katrina, and Superstorm Sandy. In 2020, we supported EPA Regions 9 and 10 by responding to multiple wildfires in California and Oregon simultaneously. This included COVID testing of Weston and our START Team members. The common element across all these responses was that although each scenario was unchartered territory, our team quickly adapted previously developed knowledge, procedures, and technology to successfully meet the unique needs of each unexpected, first-of-a-kind event. READ MORE
Weston has executed over 9,600 projects for EPA since 2005, including sites with various types of biological, radiological, and chemical concerns. With our highly trained and experienced set of responders, our tested IT/GIS/data collection and management tools, and our proven management processes, we are extremely confident that Weston will be able to effectively, and efficiently, meet the future needs of our valued EPA client.
QUALITY: Rating: Exceptional – "Weston's performance in this area was exceptional. Weston was assigned a wide variety of projects often requiring the mobilization and utilization of considerable personnel, equipment, and subcontracted services and the need for Weston's Core Readiness Team (CRT) to receive technical direction from approximately thirty different Contracting Officer Representatives (CORs). Assigned projects varied greatly in nature, complexity and level of effort required for performance. Conduct of field support activities, including emergency response support, was exceptional."
EPA CPAR Rating on current EPA Region 1 START Contract