10/7/2019-10/9/2019
2019 California Stormwater Quality Association (CASQA) Annual Conference
Monterey, California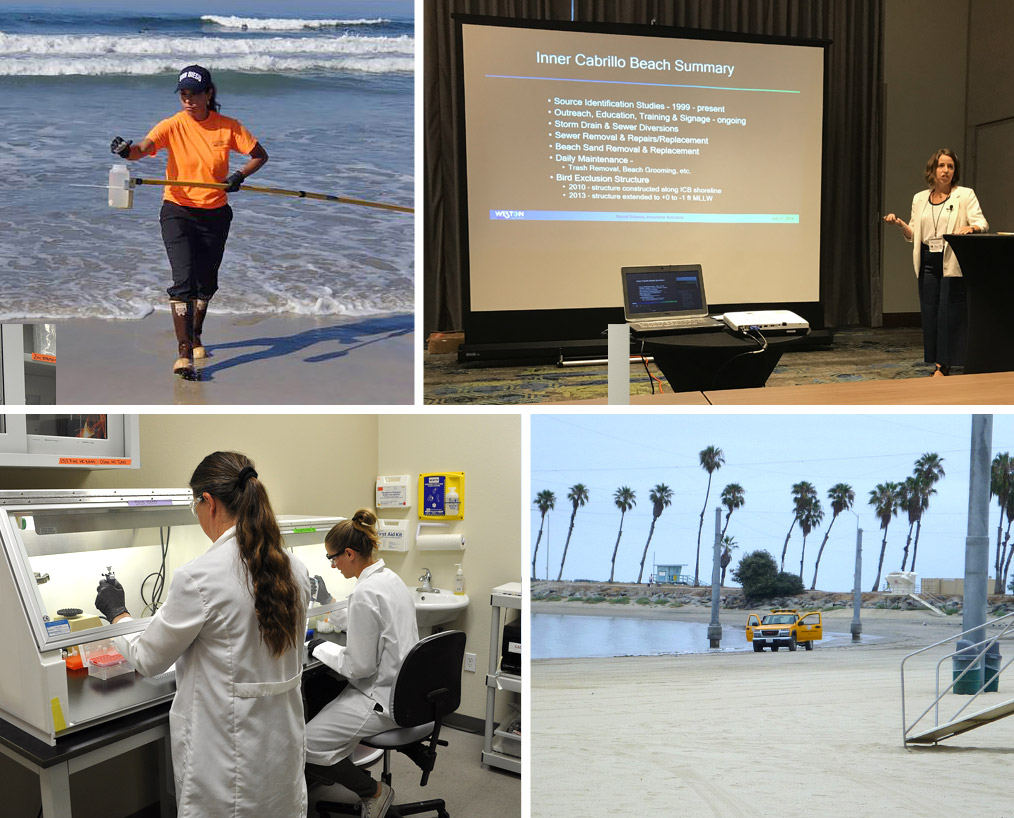 Weston Solutions, Inc. (Weston), a proud CASQA member, active in conferencing
planning and sub-committees, is ready for the 15th Annual Conference!
Our team will gather the latest regulatory, policy, and technology updates while connecting with clients and fresh faces in the industry, joined by a mutual commitment to water quality in California.
In October, meet 7 elite Weston professionals representing a wide range of technical specialties from our growing national program. Each one can tell you about Weston today: our Microbial Source Tracking (MST) Lab, one of only two MST Labs with a commercial EPA license in the nation (Alex Schriewer), #PFAS capabilities (Lisa Kammer), the depth of our technical talent and exciting open positions in California (Andrea Crumpacker), and much more.
Until Monterey!

Weston Solutions is a Monday Event (10/7) Sponsor for Sessions:
Priming the Pump…Letting Ideas Flow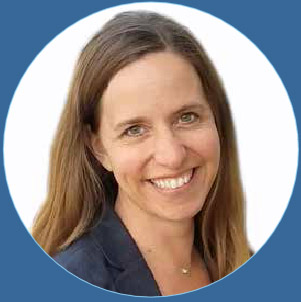 Andrea Crumpacker
National Surface Water Market Leader
---
"We're excited to share news from our growing surface water program based out of California that is expanding nationally. Our team looks forward every year to CASQA for the incredible learning and networking so we can continue to deliver the best services to our existing and future clients in California."