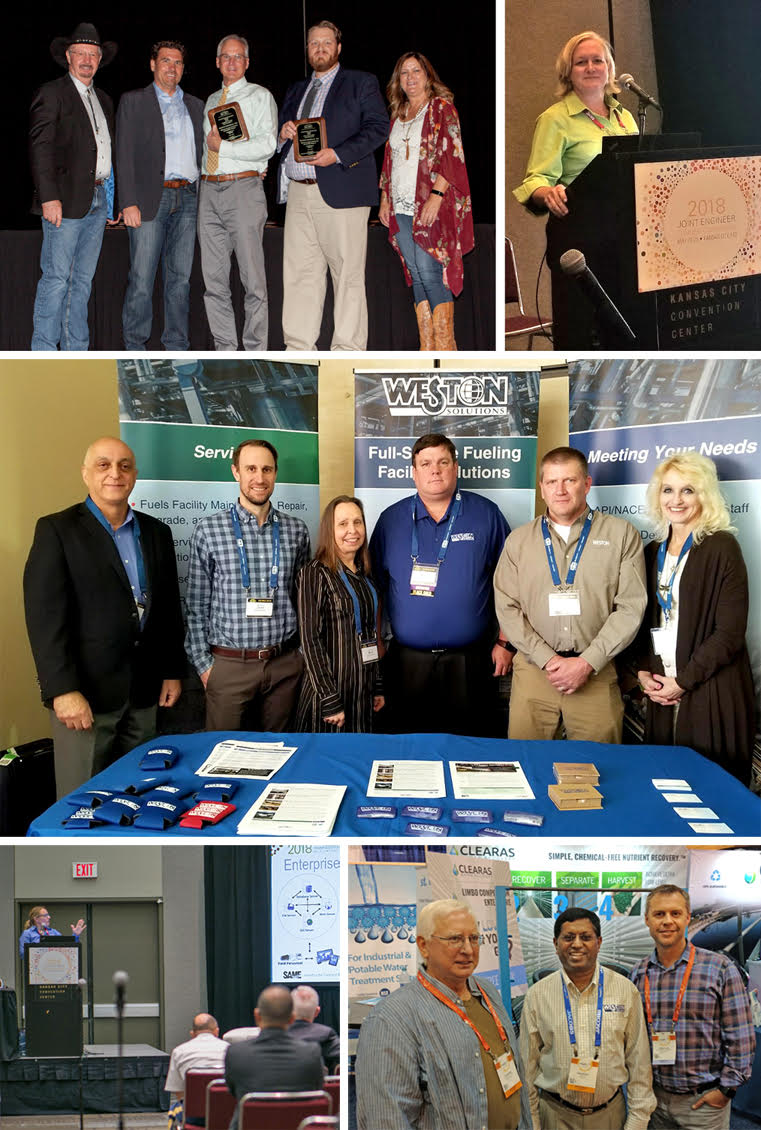 FEATURED NEWS
A fascinating interview with Weston's Jon Howard, published in the "Air Quality & Air Pollution Control" edition of Environmental Business Journal (EBJ). Jon, who leads our programs with 26+ years' air quality technical experience, touches on our multi-accredited IAS laboratory in Auburn, AL, PFAS testing experience, remote monitoring capability, and offers valuable thought leadership around Indoor Air Quality (IAQ) trends and standards.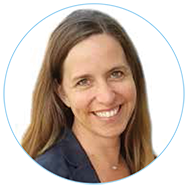 Andrea Crumpacker
National Surface Water Market Leader
2019 California Stormwater
Quality Association (CASQA)
Annual Conference

Monterey, California
10/7/2019-10/9/2019
TECHNICAL TAKEAWAYS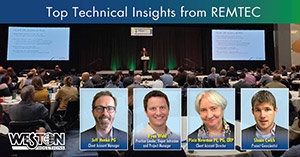 REMTEC Conference Highlights from Weston Remediation Professionals
Four of Weston's top remediation professionals, Client Account Manager, Jeff Henke; Practice Leader- Vapor Intrusion/Project Manager, Ryan Wahl; Client Account Director, Pixie Newman; and Project Geoscientist, Shaun Cwick attended the Remediation Technology (REMTEC) Summit in February 2019.