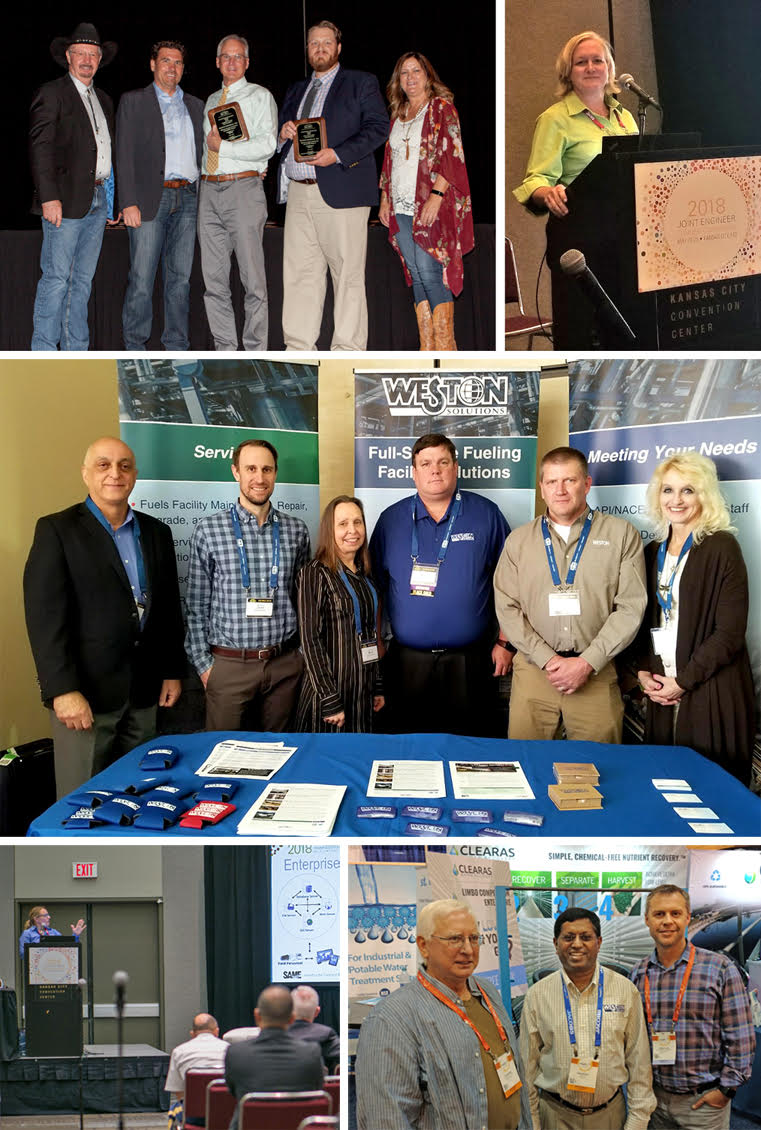 FEATURED NEWS
West Chester, PA (June 16, 2021) — Weston Solutions, Inc., announced that its Board of Directors has appointed Alan J. Solow to the position of Chairman of the Board effective January 1, 2022, upon the retirement of William (Bill) L. Robertson who served as chairman of the board for 18 years. This appointment completes a planned succession and allows time for a smooth transition over the course of the next 6 months.
DIVERSITY AND INCLUSION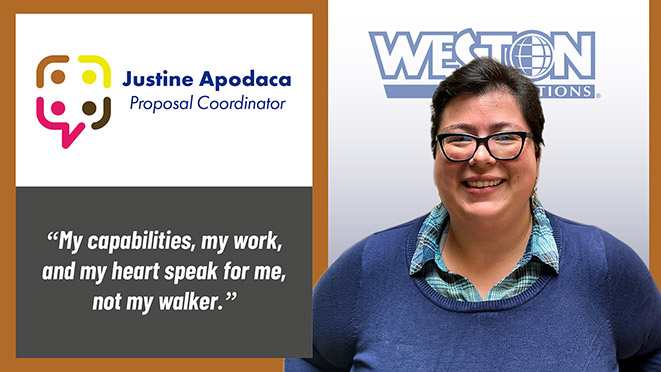 New ongoing, interview-style post series explores and
celebrates employee-owner diversity of ALL types at
Weston. An extension of our company's Diversity and
Inclusion Initiative with the goal to enhance inclusion
by bringing awareness and visibility to diverse voices
and perspectives within Weston.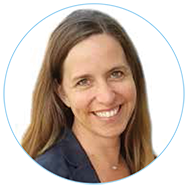 Andrea Crumpacker
National Surface Water Market Leader
2019 California Stormwater
Quality Association (CASQA)
Annual Conference

Monterey, California
10/7/2019-10/9/2019
TECHNICAL TAKEAWAYS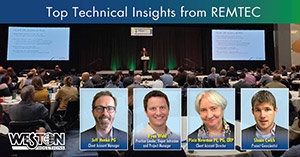 REMTEC Conference Highlights from Weston Remediation Professionals
Four of Weston's top remediation professionals, Client Account Manager, Jeff Henke; Practice Leader- Vapor Intrusion/Project Manager, Ryan Wahl; Client Account Director, Pixie Newman; and Project Geoscientist, Shaun Cwick attended the Remediation Technology (REMTEC) Summit in February 2019.