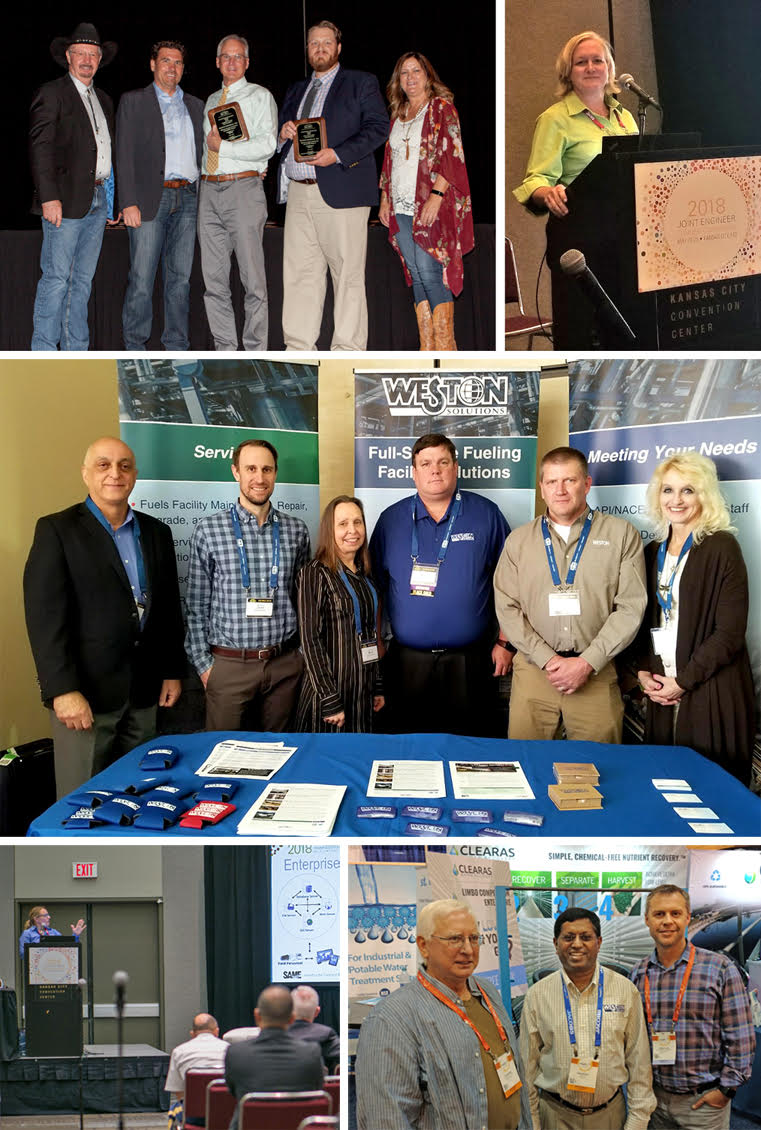 FEATURED NEWS
by Patricia (Pat) Taylor-Woodyard-SVP, Chief Strategy & Development Officer. Pat served on a special panel on Diversity & Inclusion at the Environmental Industry Summit in San Diego in March 2019. Pat Taylor-Woodyard has 42 years' experience in the environmental consulting industry across 6 firms joining Weston Solutions 2½ years ago.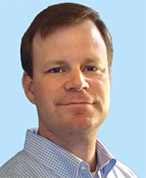 Ryan Leatherbury
Client Account Director
2019 Environmental Trade Fair & Conference (ETFC)

Austin, Texas
5/14/2019-5/15/2019
TECHNICAL TAKEAWAYS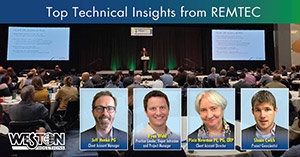 REMTEC Conference Highlights from Weston Remediation Professionals
Four of Weston's top remediation professionals, Client Account Manager, Jeff Henke; Practice Leader- Vapor Intrusion/Project Manager, Ryan Wahl; Client Account Director, Pixie Newman; and Project Geoscientist, Shaun Cwick attended the Remediation Technology (REMTEC) Summit in February 2019.