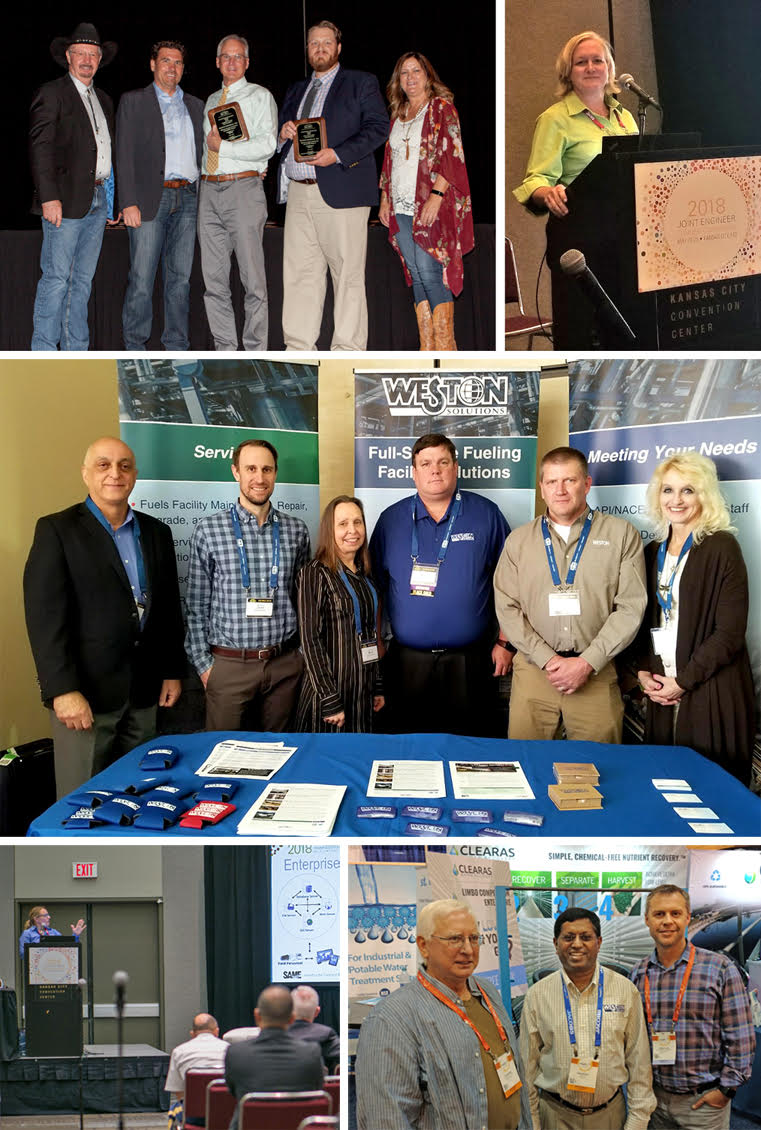 FEATURED NEWS
Learn about Weston's innovative enterprise data management work on recent projects affecting our world. Weston's in-house experts can readily work with off-the-shelf and/or proprietary leading technologies to create full-featured systems for specific projects and custom solutions for clients.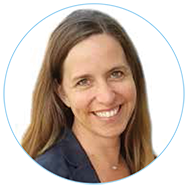 Andrea Crumpacker
National Surface Water Market Leader
2019 California Stormwater
Quality Association (CASQA)
Annual Conference

Monterey, California
10/7/2019-10/9/2019
TECHNICAL TAKEAWAYS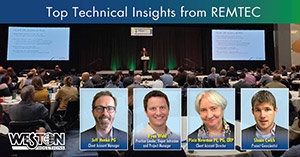 REMTEC Conference Highlights from Weston Remediation Professionals
Four of Weston's top remediation professionals, Client Account Manager, Jeff Henke; Practice Leader- Vapor Intrusion/Project Manager, Ryan Wahl; Client Account Director, Pixie Newman; and Project Geoscientist, Shaun Cwick attended the Remediation Technology (REMTEC) Summit in February 2019.