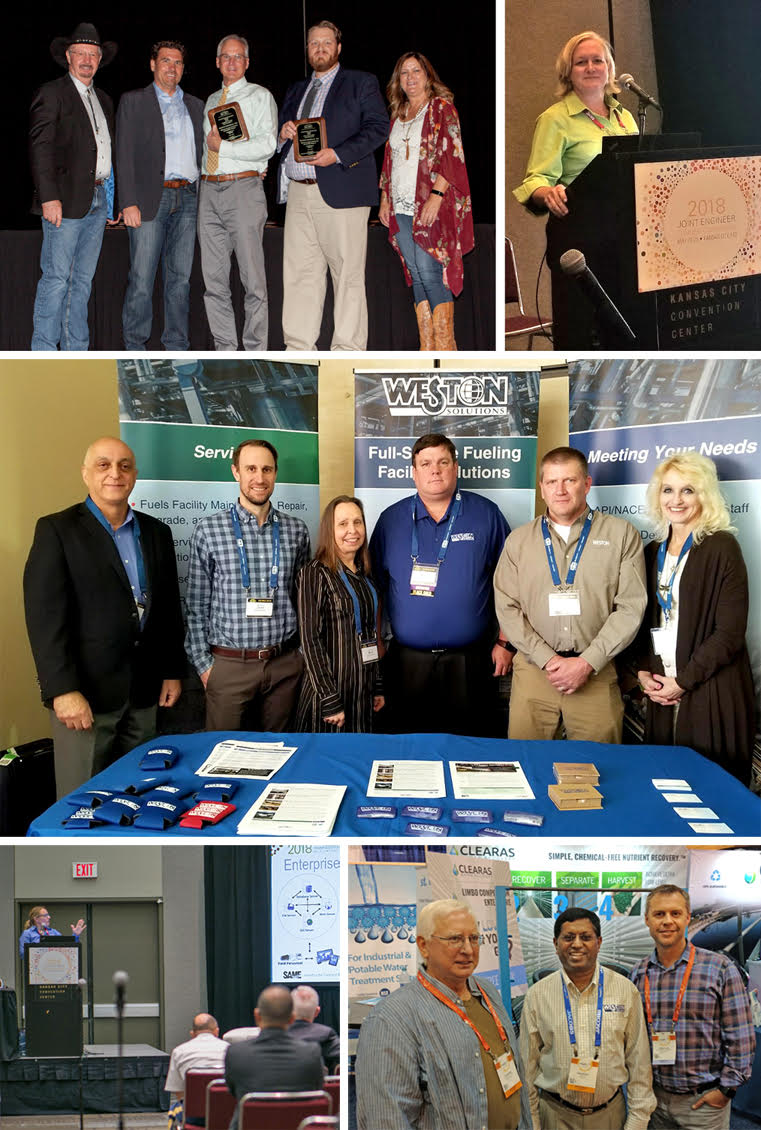 FEATURED NEWS
West Chester, PA (December 29, 2021) — Weston Solutions, Inc., a US-based 100% employee-owned environmental and infrastructure support services firm, announced the appointment of Steven H. Kuhr, CPA as Senior Vice President and Chief Financial Officer effective January 1, 2022. Mr. Kuhr will report to newly appointed CEO, Lawrence (Larry) Bove and will assume the role from Vincent A. Laino, Jr., who announced his plan to retire as CFO at the end of the year but who will retain his seat on Weston's Board as an outside Director.
DIVERSITY AND INCLUSION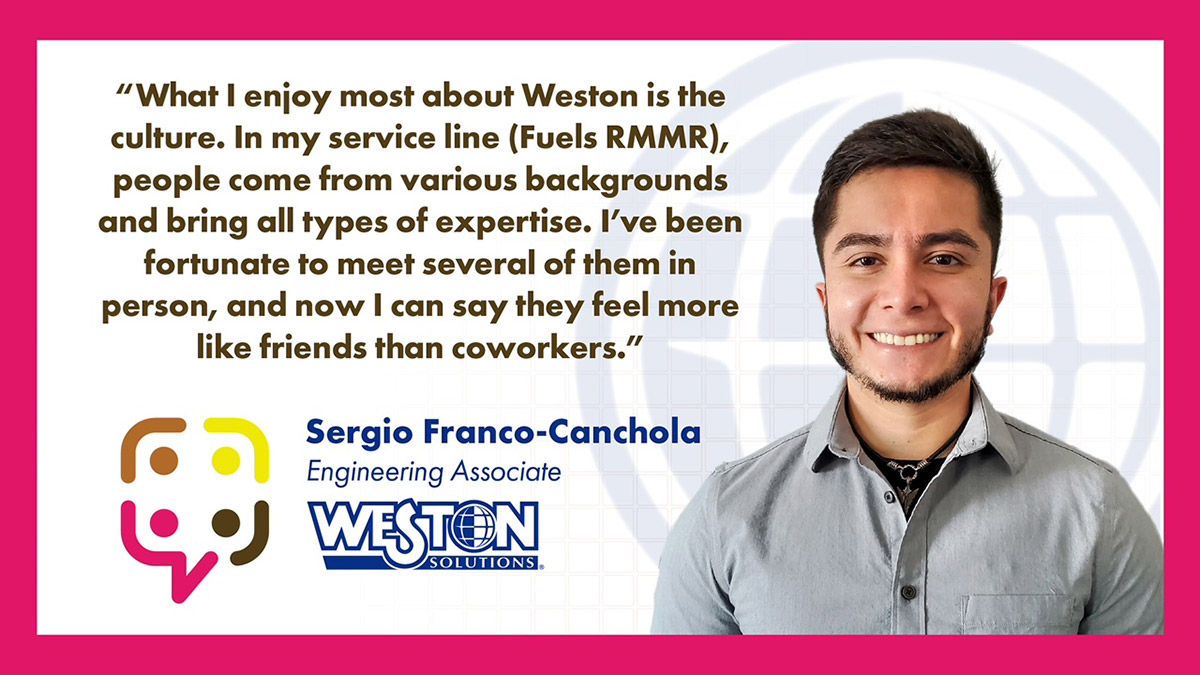 New ongoing, interview-style post series explores and
celebrates employee-owner diversity of ALL types at
Weston. An extension of our company's Diversity and
Inclusion Initiative with the goal to enhance inclusion
by bringing awareness and visibility to diverse voices
and perspectives within Weston.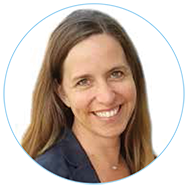 Andrea Crumpacker
National Surface Water Market Leader
2019 California Stormwater
Quality Association (CASQA)
Annual Conference

Monterey, California
10/7/2019-10/9/2019
TECHNICAL TAKEAWAYS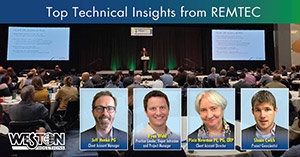 REMTEC Conference Highlights from Weston Remediation Professionals
Four of Weston's top remediation professionals, Client Account Manager, Jeff Henke; Practice Leader- Vapor Intrusion/Project Manager, Ryan Wahl; Client Account Director, Pixie Newman; and Project Geoscientist, Shaun Cwick attended the Remediation Technology (REMTEC) Summit in February 2019.