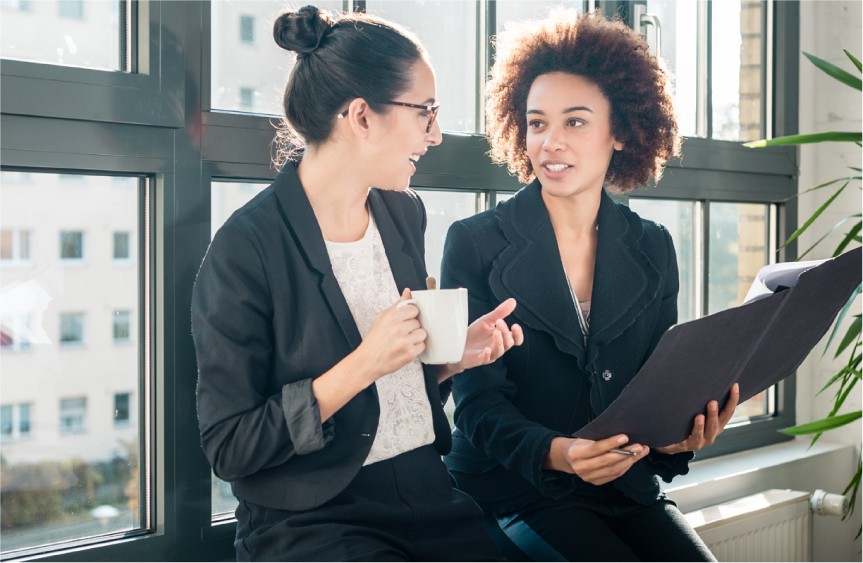 We Value Proven
Experience to
Drive
Projects and Teams to
Success
Step into a supportive organizational framework that allows you to quickly apply the experience you bring to lead and drive projects and teams to success. Top professionals enjoy access to a divergent national pool of technical and administrative colleagues and resources at all levels, yet one that still feels local and connected. Weston's atmosphere of open communication and flexible schedule and work options help top experienced professionals grow long-term careers with us.
FEATURED PROFESSIONALS POSITION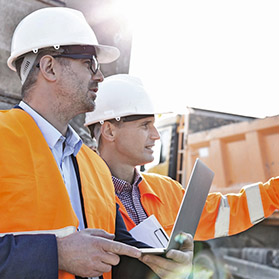 Engineering Associate – Remediation
Concord, California
Perform field assignments including resident engineering, construction observation, site inspections, and field assessment of properties. Support project success performing QC checks and inspections, and coordinate the preparation of key data tabulation/evaluation, engineering designs, and technical reports. EIT certification and CAD program knowledge required. Interest in 2-day training course/certification under USACE Construction Quality Management for Contractors program desired.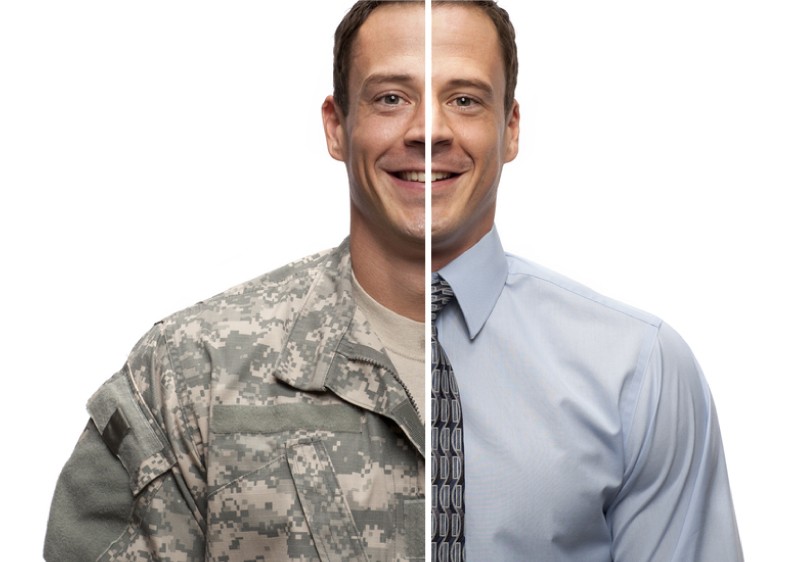 Ex-Military
Experience a
Smooth
Transition

and a
Wealth
of
Opportunities
Ex-military professionals who come to Weston can anticipate a smooth transition and a wealth of opportunity. We recognize that our veteran men and women are equipped with unique work experience and management skills that they can immediately apply to construction and other high-stakes projects for our valued government and commercial clients. We provide services to the following federal agencies: Multiple USACE Districts, Army, Navy, Air Force and other agencies that support our national security.
Weston has the agility within our current framework to strategically place new hires and build on existing skills; in this way, we can facilitate a seamless move from the military to a corporate consulting model and establish career development for individuals on this path.
Weston is currently recruiting ex-military candidates to support our Secure Construction, Fuels, and Munitions Response Business Lines.
Secure Construction – We are seeking candidates that have secret or top secret security clearances to support both domestic and overseas design and construction of mission critical renovations and infrastructure upgrades to existing facilities.
Fuels – We are seeking candidates to support our DoD fueling systems construction and maintenance projects where we provide design, construction, repair and rehabilitation services.
Munitions Response – We are seeking candidates to support our Munitions Response Projects at Federal Installations under the Military Munitions Response Program and Range Services Program.
FEATURED MILITARY POSITION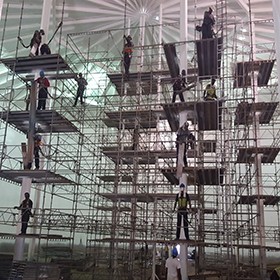 Liquid Fuels Maintenance Technician
Tempe, Arizona; Albuquerque, New Mexico
Join our top-tier national fuels program, performing hands-on tasks related to fuel systems including minor construction, maintenance, and repair projects. Facilitate efficient communications with key stakeholders and ensure adherence to Weston safety and quality standards throughout the project lifecycle.