On-Call Professional Environmental Consulting Services, PA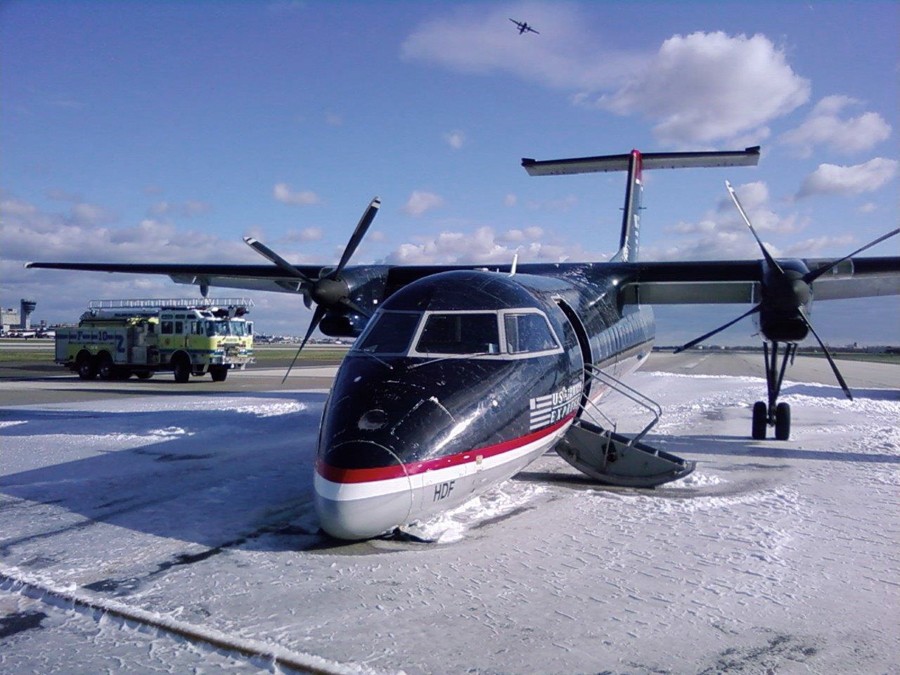 For 24 years and counting, Weston has met the Environmental Health & Safety (EHS) compliance and environmental permitting challenges faced by the Philadelphia airports in its key role as an extension of airport staff, providing a broad range of environmental engineering and construction services.
For over 24 years, Weston has served the Division of Aviation (DOA), at the Philadelphia International Airport and Philadelphia Northeast Airport in a key role, as an extension of their staff capabilities. We have successfully responded to a myriad of environmental issues that can arise during airport operations, and have performed the following:
Environmental site assessments
Environmental impact statements
Hazardous materials/waste handling, storage, treatment, and disposal
Solid waste management and recycling
Spill plans, spill response, remediation, and reporting
Emergency response plans
Asbestos assessment and abatement
Lead paint remediation
PCB transformer management and remediation
Storage tank managements
Wetlands delineation, plans, reports and permitting
Stormwater National Pollutant Discharge Elimination System permitting
Noise control and abatement
Soil & groundwater sampling, analysis, & remediation
Pollution prevention
Right-to-know requirements
Air quality sampling/testing, analysis, and permitting
Sole source aquifer project reviews
Archeological and historic preservation
Indoor air quality/exposure monitoring
Occupational safety
Weston continues to successfully partner with the DOA to efficiently and cost-effectively solve each environmental challenge the airports encounter. Our purpose is to allow DOA staff to focus on the day-to-day business of running one of the busiest airports in the country. Our direct interactions with the regulators on behalf of the DOA have eliminated violation notices, resulted in timely receipt of permits, expedited the project overall, and reduced environmental compliance costs.