County of San Diego Co-permittee Monitoring and Reporting Programs, CA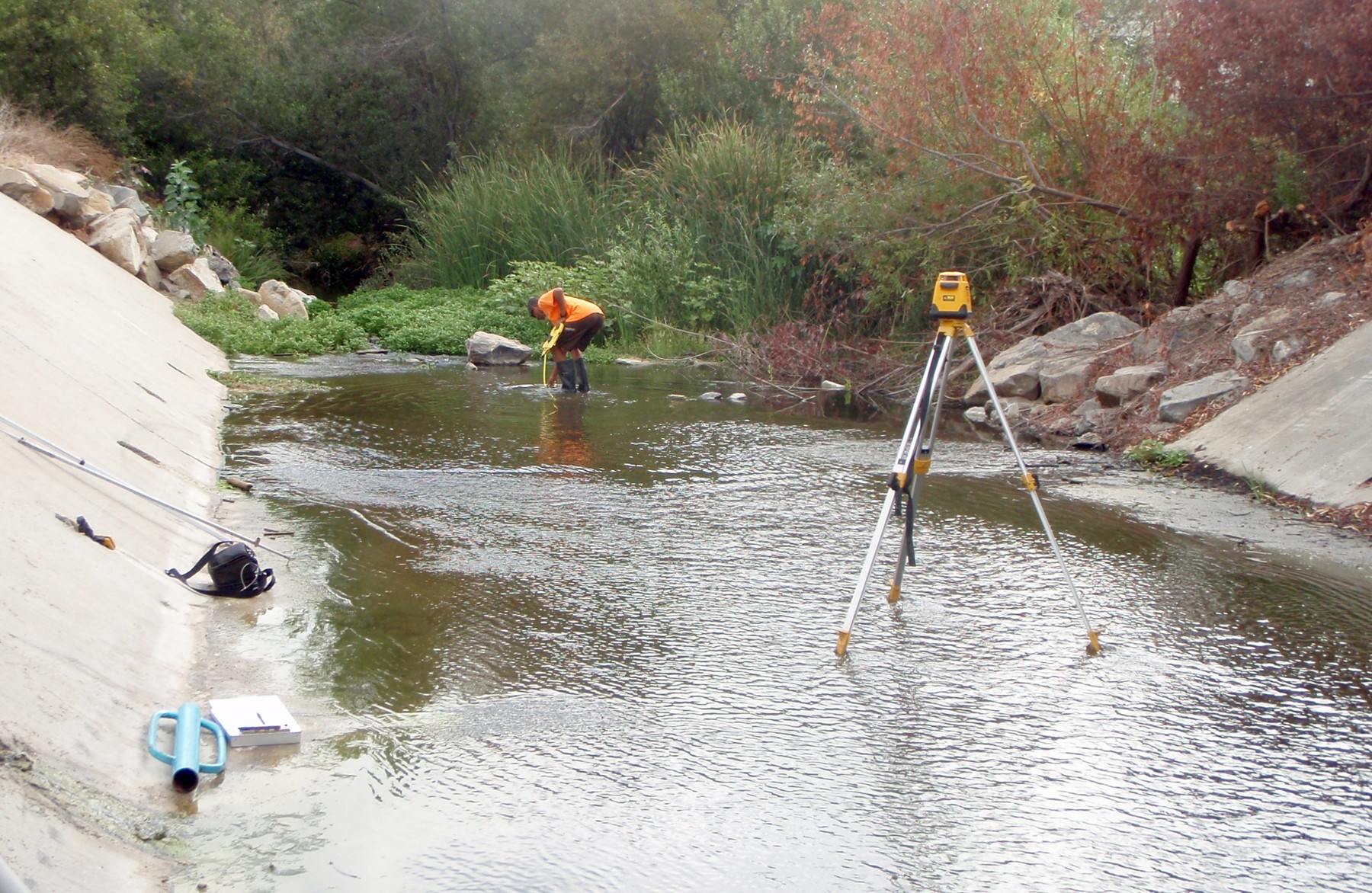 Weston used its expertise in managing wet weather events to successfully develop an approach to the new Municipal Separate Storm Sewer System (MS4) outfall monitoring program for the County of San Diego.
Weston has been conducting stormwater National Pollutant Discharge Elimination System (NPDES) program support for the County of San Diego and associated co-permittees for over 15 years and was most recently selected by the County of San Diego to conduct monitoring and reporting under a new municipal NPDES Permit including transitional monitoring and reporting for nine watershed management areas (WMAs), implementation of water quality improvement plan (WQIP) programs in the Santa Margarita, San Luis Rey, and San Diego River watershed management areas (WMAs), and preparation of the Regional Monitoring and Assessment Report (5-year report) to accompany the Report of Waste Discharge.
As part of this program, Weston has demonstrated expertise in large-scale monitoring and reporting programs to simultaneously develop nine Transitional Monitoring and Assessment Annual Reports, multiple work plans, and monitor 17 mass loading stations during wet weather events. In addition, Weston developed and conducted a wet weather MS4 outfall monitoring program at 50 separate locations within the County of San Diego. During dry weather conditions, Weston has also conducted dry weather receiving water monitoring and sediment quality objective monitoring for the program.
Our expertise in biological assessments has aided the assessment of freshwater benthic communities in freshwater riparian habitats. This work will help the county and co-permittees better understand the health of the water bodies they are responsible for.
Finally, Weston has historically and is currently assisting county co-permittees to successfully meet compliance monitoring and reporting requirements under the municipal stormwater permit within authorized budgets and regulatory timeframes.