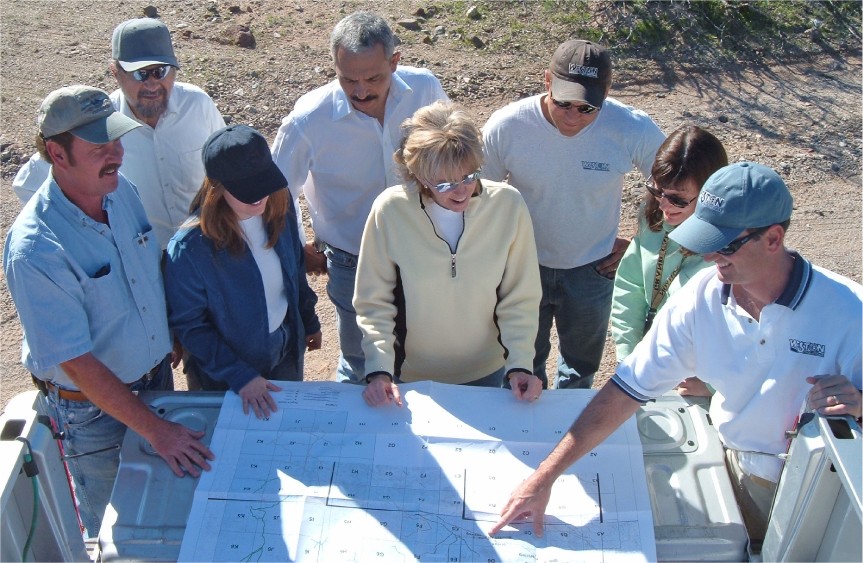 Our most important core value—we strive to be honest, ethical, and fair in everything we do. We lead by example and concentrate on doing the right thing every time. We accept responsibility and hold ourselves and one another accountable. Our company policy is zero tolerance for unethical behavior.
Our goal is to understand each client's unique mission, needs, and priorities. This focus allows us to be responsive and innovative while anticipating client concerns. We build personal relationships and consistently go above and beyond the call of duty.
We work together toward a shared vision and recognize that teams accomplish more than individuals. We assemble the right people for the job, leveraging individual strengths and diversity to be more productive. External stakeholders, including clients, partners, communities, and regulators come back to us for the experience of working with one team that drives results.
Weston never compromises on safety. We care for our coworkers, families, clients, and subcontractors, and are focused on being safety leaders wherever we live and work. We thrive in a "safety-first-and-all-the-time" culture and accept personal responsibility for creating a safe environment.
Weston's goal is exceptional quality—every time. We build an understanding of how the client defines success and align project-specific quality plans with client expectations. We are dedicated to continuous improvement, and foster technical excellence and innovative solutions.
Focused on an improved quality of life, we operate in an economically, socially, and environmentally sustainable and thoughtful manner. As a partner in our communities, we help create broader value in our world and take responsibility for the impact of our activities.