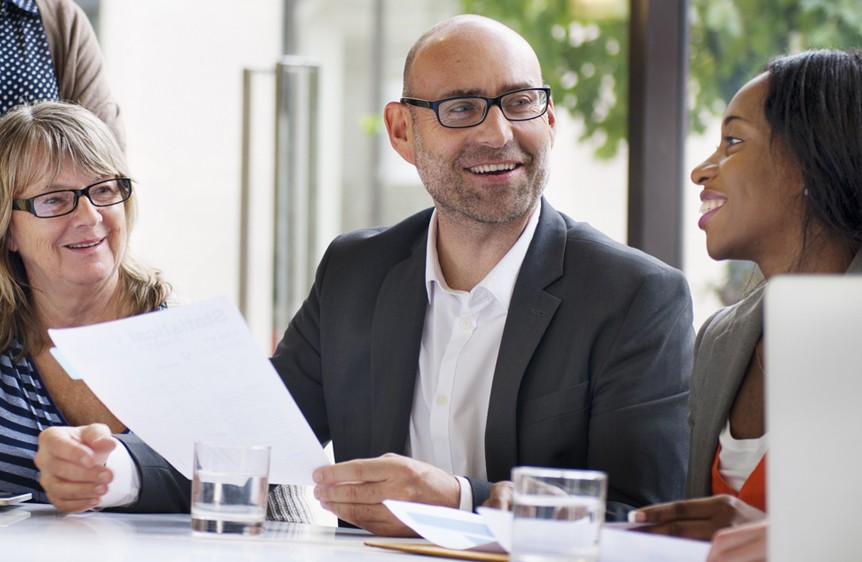 Join a Successful
Company
Focused on
Growth
Leaders have the opportunity to join an established and successful company acutely focused on growth. Weston leadership delivers on growth initiatives and knows how to recognize and maximize opportunities that exist nationally within a fast-moving industry characterized by change.
FEATURED LEADERSHIP POSITION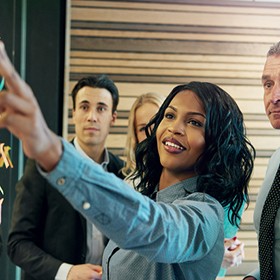 Remediation Project Manager
West Chester, Pennsylvania or Edison, New Jersey
Take a prominent role to lead the expansion of our commercial remedial consulting in West Chester, Pennsylvania and Edison, New Jersey. As Project Manager, work with stakeholders to understand project needs and manage teams to deliver services to meet those requirements. Network with clients to identify and define projects, develop and negotiate proposals, and build teams of technical staff and sub-consultants to execute work, maintain quality and risk management processes. Candidates with 15 years or more of demonstrated remedial consulting experience will be considered for this position.