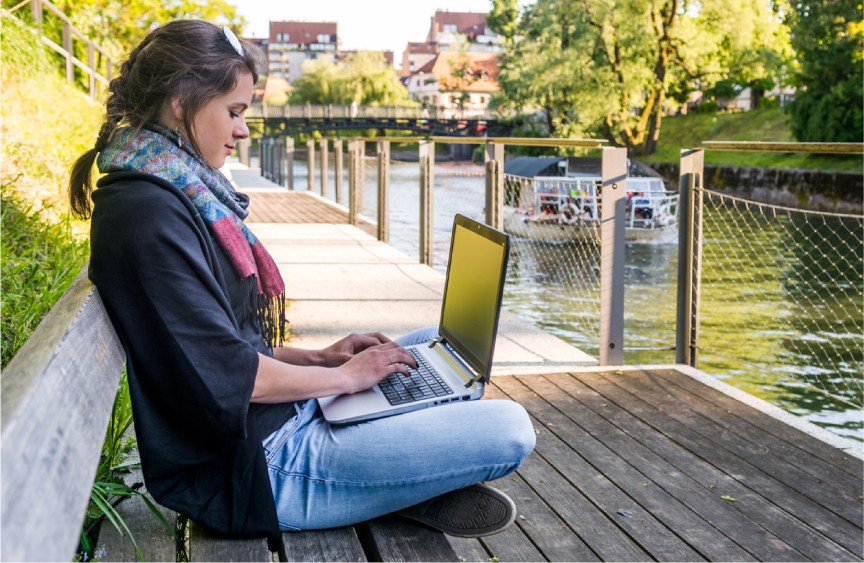 Our Team Members
Achieve
Growth
Through Diverse
Opportunities
Excited to take your knowledge, skills and experience to the next level, but uncertain how to get there in real-time, especially at a new job? We see team members achieve this type of growth every day across all geographies in our matrix organization through diverse opportunities to tackle complex projects and exposure to the latest and coolest technologies and tools. What's more, learning and growing at Weston comes with travel opportunities and the flexibility we all need to manage work and home life priorities.
FEATURED RECENT GRADUATE POSITION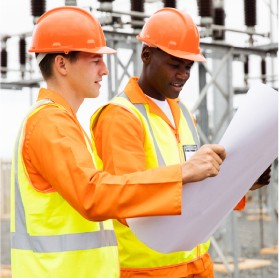 Engineering Associate 1 to Support Emergency Response Contract
Concord, California
Interested in making a difference and protecting the environment? Advance your engineering skills and training by joining our START emergency response team as an on-call responder. Provide the EPA with accurate and pertinent scientific data, perform calibration and maintenance of a variety of multi-media monitoring and sampling equipment, document field activities, and prepare daily/final reports.
Colleges and Universities We Have Hired From in the Past 5 Years
University of Alaska, Anchorage
Rutgers University, Cook College
Penn State University
Temple University
Western Michigan University
Texas A&M University
Porter and Chester Institute
Community College of the Air Force
University of Hawaii at Manoa
University of North Alabama
Lehigh University
University of New Hampshire
Washington College
Rutgers University, New Brunswick, NJ
Willamette University
St. Joseph's University
University of Idaho
Purdue University
University of Alaska, Fairbanks
University of Texas at Austin
Northern Illinois University
Rutgers University
New Jersey Institute of Technology
West Virginia University
Auburn University
Kutztown University
SUNY College of ESF/Syracuse
University
University of Michigan
CUNY School of Public Health at
Hunter College
Northeastern University
The University of Texas at San Antonio
Colorado State University
Ohio State University
West Chester University
Old Dominion University
Saint Louis University
Texas State University
South Dakota School of Mines
and Technology
Drexel University
Binghamton University
University of Delaware
Rowan University
Trinity University
Grand Valley State University
Georgia Institute of Technology
Modesto Junior College
University of Pittsburgh
Troy University
Miami University
University of Wisconsin-River Falls
Bellevue University
Villanova University
Stockton College
Stony Brook University
Montana State University
Colorado School of Mines
University of Arizona